kisspr
WEBSITE DESIGN & SEO IN DALLAS | GRAND CAYMAN, NYC
Stories:
News - Press Releases - Blogs
What makes for great marketing and promotion and, subsequently, a successful business? Every entrepreneur and marketer anywhere in the world wants to find the answer to this million-dollar question. Before I formally start my discussion, I would like to clarify that there is no cookie-cutter formula to launch a great marketing plan or to launch a business that becomes a success from day one....
March 09
WCV is a quality metric to evaluate website page experiences to rank your web page. Google also states it will use page experience signals if there are several pages with equally great, relevant content. So, what are these factors that affect page experience? Here are the top three: ● Mobile-Friendliness and Pagespeed ● Website Privacy and Security (HTTPS) ● Interstitials If a website ...
March 07
KISS PR, a Dallas-based digital growth consultancy, will bring something unique to women across the globe for International Women's Day and Women's History Month in 2021. "As part of our tribute to women, we have made it free to distribute press releases through our distribution platform and partner with our brand partners," says KISS PR's founder and CEO, Qamar Zaman. KISS PR Brand Stor...
February 25
Over the past decade, several large tech companies have invested in developing voice assistants of their own. These include Amazon, Alexa Assistant, Apple with Siri, Samsung with Bixby, and Google with Google Assistant. There are others like Cortana for Microsoft and even one by Huawei. This investment in voice assistants is because voice is the future medium of interaction with technology. ...
February 16
At the 1962 Seattle World's Fair, IBM presented something called Shoebox. It was the size of a shoebox and could perform mathematical calculations. It also recognized 16 spoken words and digits 0-9. It was essentially a voice-activated calculator. However, the fact that scientists had built a prototype voice assistant back in the early 60s is incredible. The history of voice assistants is o...
February 09
To begin with, Instagram is like other modern social channels packed with the latest features, which constantly changes to sustain the transformation of social media. You're probably familiar with the tons of updates in Instagram's features in the last couple of years. The established features of Instagram are extremely essential for marketers. So, let's dive into Instagram's features that ...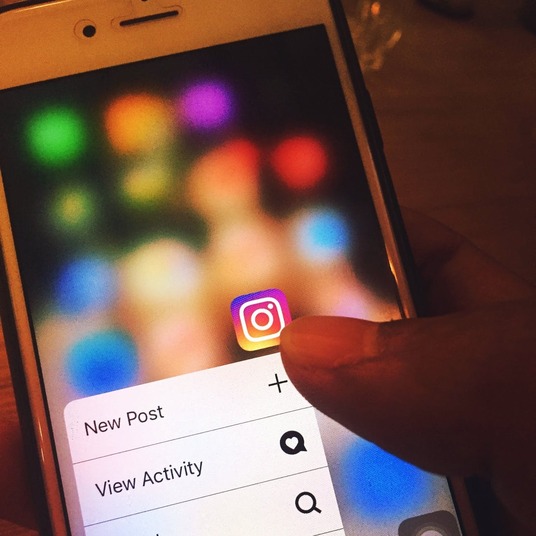 February 06
One of the most-talked-about topics in the digital world these days is Clubhouse, reportedly the fastest-growing social networking app, which is still in its beta phase. Many people are curious about this social networking app as even the famous Elon Musk is tweeting about it. And, it's not just him. Oprah, Ashton Kutcher, and Chris Rock are also a few celebrities among its two million w...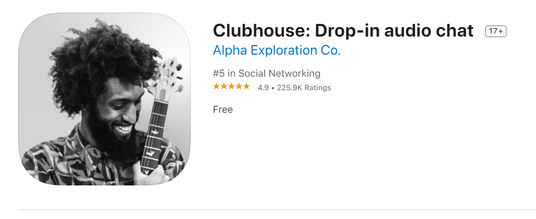 February 02
You may have heard of several operating systems other than the normal Android/iOS, Windows/Mac binaries. There are several operating systems based on Linux like Gnome, PureOS, etc. However, there is one which is at the root of them all which barely gets discussed. It's Unix. Unix OS  Unix is basically an operating system that supports multi-user functionality and multitasking. It's most...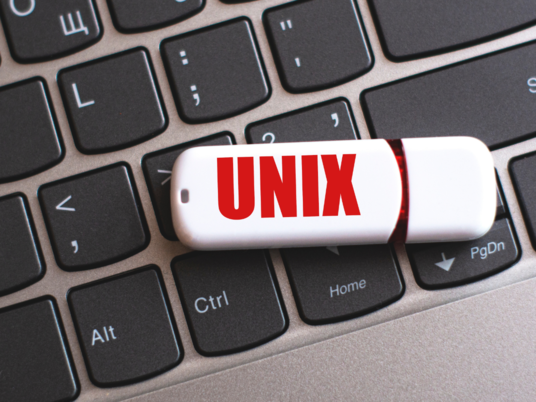 January 29
If you want your business listing to rank on top of Google and dominate your competition on local search results for your targeted keywords and geographic areas then you have arrived at the right destination. For any business, getting a good amount of qualified traffic from search engines is important. Finding the quick, effective, and easiest way for the target audience to reach your busin...
January 18
In this article Dallas SEO expert Angie Art will discuss five of these commonly made mistakes so that you can avoid them. Developing a unique and easily recognizable brand for your business is not an easy process. It requires a significant investment of money, time, and energy. This being said, the hard work you put into it will pay off over time, because an easily recognizable brand can ...