kisspr
WEBSITE DESIGN & SEO IN DALLAS | GRAND CAYMAN, NYC
Stories:
News - Press Releases - Blogs
If you want your business listing to rank on top of Google and dominate your competition on local search results for your targeted keywords and geographic areas then you have arrived at the right destination. For any business, getting a good amount of qualified traffic from search engines is important. Finding the quick, effective, and easiest way for the target audience to reach your busin...
January 18
In this article Dallas SEO expert Angie Art will discuss five of these commonly made mistakes so that you can avoid them. Developing a unique and easily recognizable brand for your business is not an easy process. It requires a significant investment of money, time, and energy. This being said, the hard work you put into it will pay off over time, because an easily recognizable brand can ...
January 12
The Paycheck Protection Program (PPP) is a business loan scheme instituted by the 2020 US Civil government Coronavirus Aid, Relief, and Economic Security Act (CARES Act) to lend a helping hand and encouragement to the small scale business and philanthropic organizations. The program gives the sole proprietors access to loan forgiveness. On account of this, the Small Business Administration (S...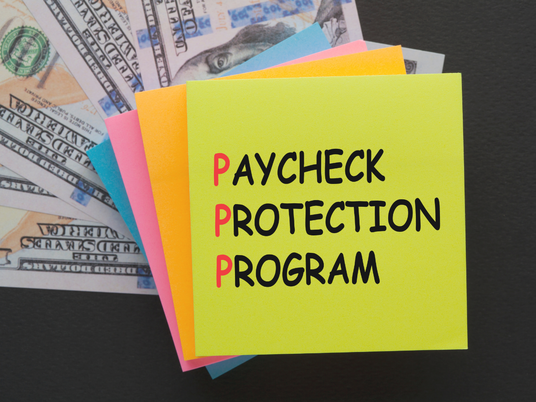 January 09
"Hey, Google!" "How can I help you?" "Is there a burrito place nearby?" Just like that, you get a list of high-ranking eateries serving burritos near your location within two or three seconds. Definitely beats opening a browser and typing in the question More and more people are using voice search every day, making it important for businesses to optimize their websites to rank higher on vo...
January 08
The smart city market is very much in its infancy. Right now, marketing for smart cities is much like marketing for the AR and VR space; except even smaller. Some of the most promising and far-reaching applications for smart cities include transportation, water and energy management, and environmental protection.  However, the opportunities for marketers in a smart city are far off right now...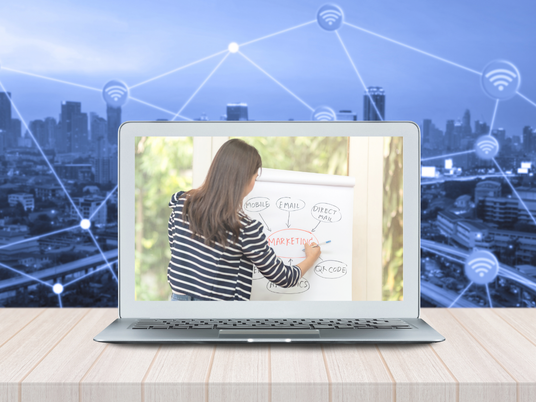 December 28, 2020
On the first week of December, the SEO industry has been in a buzz as Google announced its December 2020 Core Update. This update had fully rolled out two weeks after that. Some speculated that the update has nothing to do with search rankings but has to do with AI (Artificial Intelligence), and this is where the talk of a possible BERT update comes in. What is Google Bert? BERT or Bidi...
December 28, 2020
After success in Texas, Zaman aims to help New York City Lawyer Community with his high-value case program. Zaman is a author of various books on SEO. Qamar Zaman is a digital growth consultant and CEO of KISS PR a digital growth company. One of the leading Dallas TX based website growth marketing agencies KISS PR is now branching out to New York to help entrepreneurs grow their business thr...
December 27, 2020
Smart cities are often visualized as something out of the Jetsons or the old German silent film Metropolis. With hovercars zooming around and tall skyscrapers dotting the horizon. However, smart cities will also be able to gather more data about their citizens than ever before. In this regard, they may be able to gather enough data to solve a huge problem plaguing modern cities; homelessness....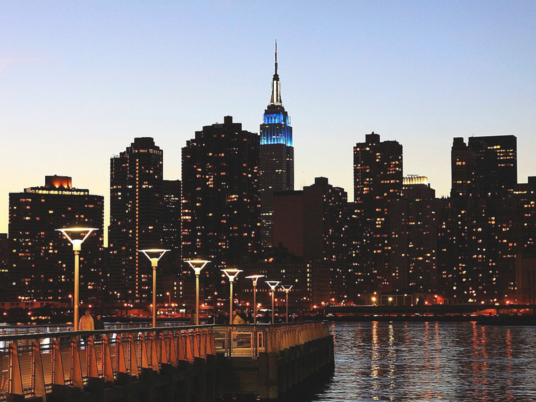 December 27, 2020
Google constantly keeps updating its algorithm to make it easier for searchers to find answers to their queries. From asking websites to E.A.T. in 2020 all the way to the BERT (Bidirectional Encoder Representations from Transformers) recent update and its focus on voice searches; the face of SEO is changing altogether now.  The main idea behind BERT AI update was to express on the importance...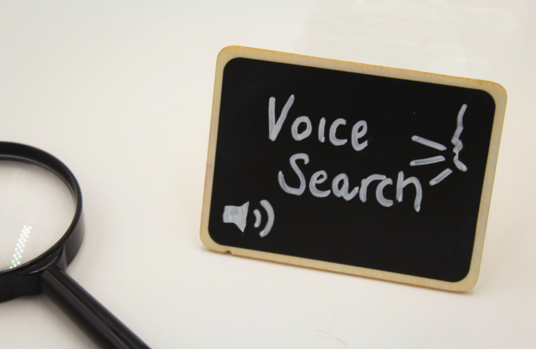 December 25, 2020
Stories have always been around—and not just in the form of movies and books. Day to day, everyone is affected by stories without even realizing it. Take a look back to the most interesting story you've recently heard – it was probably through a friend or on the internet. Why did that story grab your attention? Why did it stick with you? It likely touched your emotions and made you think. Ev...