kisspr
WEBSITE DESIGN & SEO IN DALLAS | GRAND CAYMAN, NYC
Stories:
News - Press Releases - Blogs
With more than a billion unique monthly visitors, Bing is a hugely popular search engine. Sure, it's nowhere near as popular as the world's biggest search engine, Google, but it's an impressive and powerful platform in its own right.   In fact, if you're running a paid ads campaign, it could be a mistake to ignore Bing and all the possibilities it can offer you.  With that in mind, let m...
May 26
As u 'n webwerf het, moet u weet wat bots is en hoe hulle u webwerf kan vind, asook wat hulle kan doen (opsetlik of indirek) om frustrasie te veroorsaak vir u aanlyn bemarkingspogings. Om bots te blokkeer, kan 'n noodsaaklikheid wees om die spoed, gebruikers en veiligheid van u werf te beskerm. Kom ons bespreek wat bots is en hoe u 'n paar verdedigingsprogramme kan gebruik om u webwerf ...
May 25
Organic reach is quite difficult to find for brands in 2021, with the exception of social media holidays. Combined with the right hashtag, these holidays offer businesses the opportunity to reach a like-minded crowd. Who makes up social media holidays? Some days are the byproducts of marketing campaigns. Some have been declared by official organizations such as the United Nations. It s...
May 23
The Google Page Experience Update is coming this June. Is your website ready for this latest algorithm rollout? To quickly evaluate your website, use this tool from Google to measure its core web vitals (CWV) score. If your website's overall score ranges from 90-100, then you are ready, but if it ranges from 50-89, then you need to take a closer look and check what needs to be improved. Howev...
May 17
According to KISS PR Chief Growth Officer Qamar Zaman, the partnership between Massimo Didomenico and KISS PR will help both companies build social brands. The Dallas-based leaders in search optimization, headed by Qamar Zaman, revealed that KISS PR BRAND Story is now working with millennial brand experts across different industries to help new companies with brand visibility. Zaman, who h...
May 04
According to a fact sheet by the Insurance Information Institute, around 38.2% of claims made in the year 2017 by homeowners were for wind and hail damage, putting such losses at the top when it comes to roof insurance. On average, a homeowner makes between 2 and 6 claims per year. How many of these are denied? It's difficult to say, but the number is no doubt high. The reason? Plenty! ...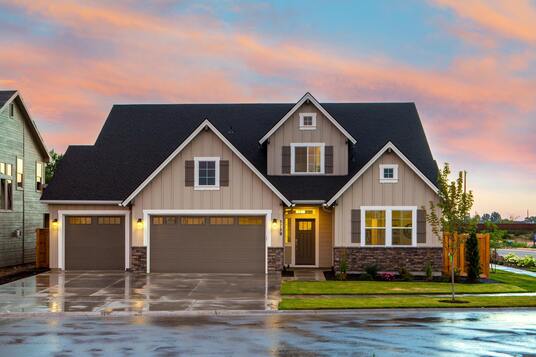 April 27
Google has recently announced that they will be rolling out the most-awaited Page Experience algorithm update starting middle of June this year. It's not a one-time roll-out but a gradual process completed by the end of August. This ranking update rewards websites with excellent user experience, and Google emphasized that page experience is one of the many factors they take into account. ...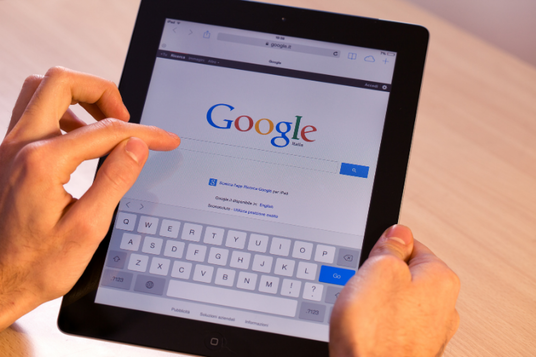 April 21
NEW YORK │April 1, 2021 – Haven Diagnostics, a workplace health analytics company, today announced that they are in the process of awarding The Gardens at 780 in Midtown Manhattan a gold verification. Nuveen Real Estate, a leading global real estate manager, partnered with Haven Diagnostics to assist in the development plans to provide advanced commercial-level pandemic preparedness. Using Ha...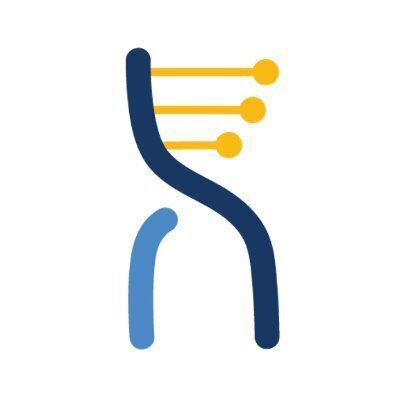 April 21
Leveraging Instagram's social networking website is a superb technique to market your law firm awareness advertising. Instagram has been growing at a constant speed. IG will continue to develop and nothing is stopping your attorney advertising strategy from turning into a law firm brand Instagram. Instagram can help you create followers who may have a positive influence on your earnings. ...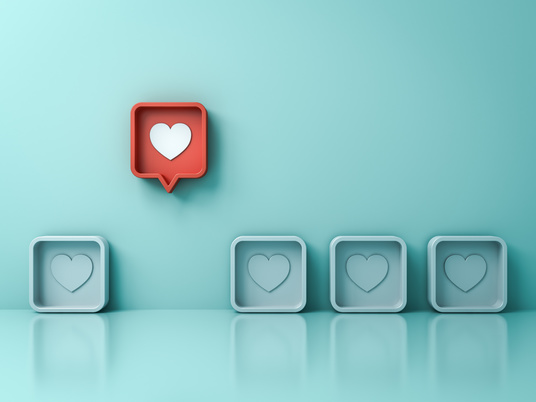 April 04
Dallas, Texas – KISS PR Brand Story has recently published a complete Digital PR Guide that aims to educate their customers on building the reputation of their businesses or brands online. As digitization is already becoming a part of public relations worldwide, KISS PR Brand Story wants their customers to be in the loop on using Digital PR effectively to improve brand awareness and recall ...