kisspr
WEBSITE DESIGN & SEO IN DALLAS | GRAND CAYMAN, NYC
Stories:
News - Press Releases - Blogs
BETHESDA, Md., Jan. 18, 2022 /PRNewswire/ — dtSearch announces a new version, 2101.02, of its product line to instantly search for terabytes of online and offline data, spanning multiple folders, emails including attachments and nested attachments, online data and other databases. The product line covers enterprise and developer applications. The developer SDKs also make available dtSearch's ...
January 18
Larry Fink, the chief executive of BlackRock, the world's biggest investment fund manager, said pushing climate policies was about profits, not being "woke". In his annual letter to CEOs , Fink said businesses, cities and countries that do not plan for a carbon-free future risked being left behind. He argued that the pursuit of long-term returns was the main driver behind climate policies, af...
January 18
LOS ALTOS, Calif., Jan. 18, 2022 /PRNewswire/ — PhaseZero, a leading B2B & B2C digital commerce software provider, announced its new CxAnalytics solution for business managers to proactively manage sales and market share growth and mitigate critical business risks. This announcement showcases another strategic investment by PhaseZero as part of their continuous investment in their CxComme...
January 18
With increased rates of burnout and resignations, it's more crucial than ever for employers to engage with and understand their workforce. Many workers are familiar with periodic check-ins and performance reviews, reminding them of quarterly or yearly goals and targets — but engagement has to go beyond that. Lily Valentin, head of operations for North America at job search engine Adzuna, name...
January 17
If you are looking for a sure-fire way to find real estate deals without the hassle of going through middlemen, here's a quick tip to do it. 1. First, go to app.propstream.com/search, and then type in your city 2. Select all vacant properties and export them as a list 3. After getting the list, go to batchskiptracing.com and plug in the list to get the phone number for each property. 4. G...
January 17
Google Search Console has a new report dedicated to evaluating Page Experience criteria on the desktop versions of webpages. This report can help you prepare for the launch of the page experience algorithm update on desktop, which will begin rolling out in February and finish at the end of March. In an announcement on Twitter, Google states: "To support the upcoming rollout of page experienc...
January 17
Through more than 69,000 press releases distributed in APAC in 2021, PR Newswire shares press release trends that will shape the new year. PR Newswire, the leading global provider of news distribution and earned media software and services, saw a significant rebound in its business in 2021, reflecting robust growth in various industries, from food and beverage to logistics. Recommended AI New...
January 17
#US-based search engine giant #Google (@Google) is planning to launch its first foldable phone '#PixelFold' and now a new report has claimed that the upcoming foldable may be called Pixel Notepad. According to 9To5Google, the device may cost less than the $1,799 Galaxy Z Fold 3. pic.twitter.com/UtDUM2mJct— IANS Tweets (@ians_india) January 17, 2022 (SocialLY brings you all the latest break...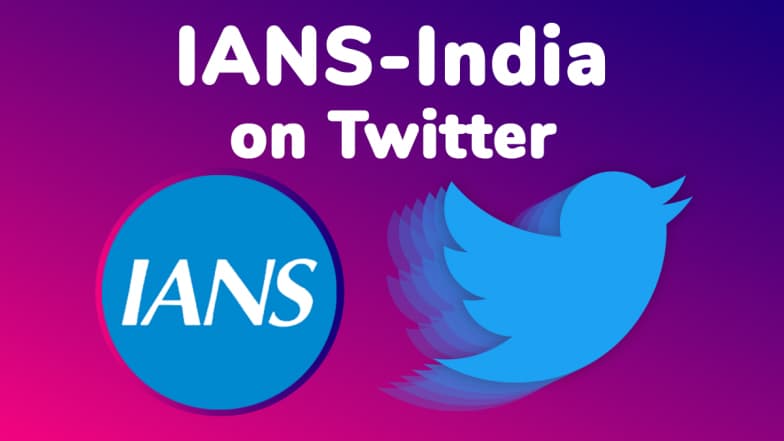 January 16
With the sudden rise of Omicron cases across the globe, Google has published a doodle to mark the importance of wearing masks and keeping others safe in these times of peril. In the animated doodle published on January 17, all the letters of the Google search engine can be seen celebrating after taking the vaccine. The letters are also seen wearing masks. "Get Vaccinated. Wear a Mask. Save Li...
January 16
(iSeeCars) – You've likely heard vehicles referred to as SUVs, crossovers, and crossover SUVs. While crossovers and SUVs are technically not the same, the terms are often used interchangeably. This can lead to confusion and raises some important questions. For example, what makes a vehicle a crossover, and are all crossovers also SUVs? And perhaps the most important question for prospective n...