kisspr
WEBSITE DESIGN & SEO IN DALLAS | GRAND CAYMAN, NYC
Stories:
News - Press Releases - Blogs
iOS and Android are the two most widely used operating systems in the world. There are camps that malign and praise both systems for their features, optimization, and capabilities. Just taking a look at both will show a novice some clear differences between the two. That's because there are obvious differences between the two systems that lie in their source code and their applications.  Eve...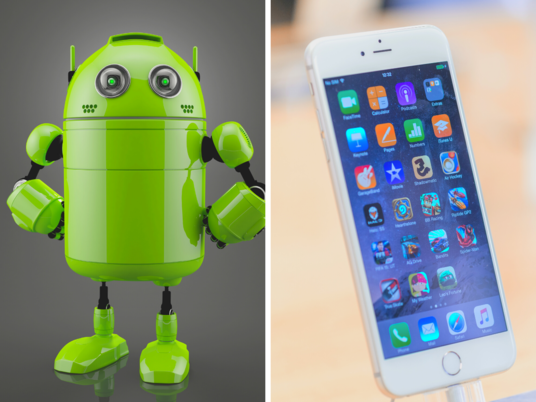 November 07, 2020
If your Facebook Ads Are Not Performing Learn from Facebook Experts in this resource. Dallas, TX - With 2.3 billion users as of 2019 and the increasing variety of tools being made available, Facebook ad campaigns are a marketing opportunity that you shouldn't neglect. Social media platforms like Facebook can increase brand awareness, help you learn about your customers, allow your brand an e...
November 05, 2020
Java has been historically maligned by its own users. However, it's still one of the most popular programming languages in the world. Why? The short answer is because it's useful. Java coding has led to enterprise applications, Desktop applications, and web and app servers. It's still being used today to design games and embedded systems and even serve big data.  Why is Java Popular? Java...
November 05, 2020
IoT brings together a lot of technologies to create a network on machines and applications. It's the technology that will make smart cities and smart homes possible. We are seeing small applications for it with smart hubs and smart speakers. Individual machines that will make IoT possible include autonomous vehicles and voice assistants. However, there is less talk of which programming langua...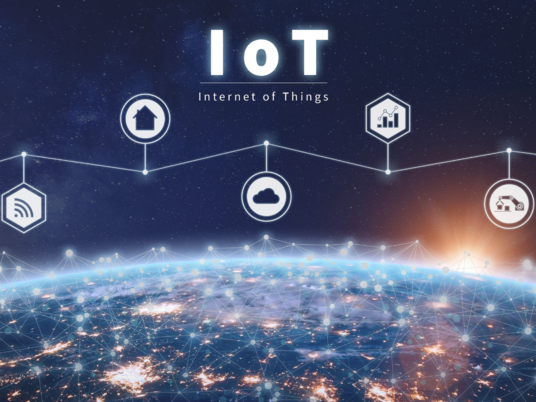 October 27, 2020
If you are looking for a best SEO Press Release Distribution, you should look for several factors. Many companies offer the best service, but not all of them provide significant benefits. For example, many of the larger companies will give you a great deal in terms of PR services, but they won't offer a variety of different uses. If you want a company that can provide various services and pro...
September 23, 2020
Dallas, TX , Sept. 23, 2020 (KISSPR) -- Dallas, TX / Qamar Zaman, CEO of KISS PR, is giving away a KISS PR Brand Awareness press release to any American small business from September 22 to 26.  This week and every day, we celebrate American small business owners for being the fuel behind the American economy.  We applaud your perseverance.  This year has been challenging, and we know this, a...
September 12, 2020
Accelerate Mobile Traffic by Qamar Zaman What is Accelerate Mobile Traffic with Accelerated Mobile Page – SEO Expert Qamar Zaman Explains Learning technical SEO isn't easy. But if you understand SEO's basic principles, you will better handle your website performance.  SEO Expert explains AMP in his detailed resource that covers how business owners can take advantage of accelerated mobile t...
August 12, 2020
Influence Marketing is a collaboration with influencers on Instagram or other social media channels to promote their brand, product, service, or campaign. Influencer Marketing has gained ground in a short period. Over 75% of Instagram influencers are micro-influencers – they are categorized with 1,000 and 10,000 followers – as per the recent research from Socialbakers. Marketers are turning t...
August 04, 2020
Do you have an upcoming event that needs to be publicized, a new product that is going to launch or recently launched, a concert Grand opening, or is there any special event that has occurred? Issuing an official online press release to your community, social network and the general public is quite important for great publicity. Submit a press release to Google news.   Publicize Your Story O...
July 23, 2020
Qamar Zaman helps GEN Z to help build GEN Z influencers to get their Google Knowledge Panel using his content story plan. Dallas, TX , July 22, 2020 (KISS PR Brand Story) -- The world is changing so the technology and market. It's necessary for marketers to keep themselves updated on the latest marketing technologies, trends, and strategies to reach their target audience. Understanding the ...