kisspr
WEBSITE DESIGN & SEO IN DALLAS | GRAND CAYMAN, NYC
Stories:
News - Press Releases - Blogs
Instagram is among the most popular social media platforms and continues to increase in engagement and users at an impressive rate. With its favor among the younger generations, Instagram might not seem like an obvious marketing tool for a law firm, but correct use can have a positive impact on your earnings.  One of the great benefits of Instagram for attorneys is the fact that consumers' c...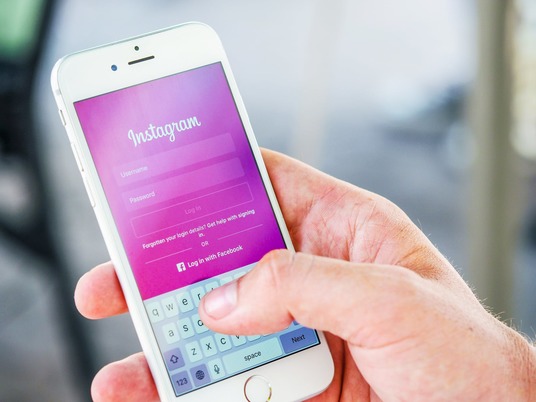 February 07, 2020
What is e-Discovery or ESI? What is Bankers' boxes filled with paper and manila folders were the collection and storage instruments of the past and were used in most lawsuits that were considered complex litigation.  Today they are remnants of the past and have almost been eradicated. Today they have been replaced with some form of an electronically stored information (ESI) unit.  These new ...
February 07, 2020
Dallas, TX — Nationally recognized digital marketing expert Qamar Zaman shares an open letter addressing the essentials to predictable growth for law firms from Google SEO, Instagram & Facebook audience targeting.  Download his latest post on:  Future of SEO after Google Core Update and E-A-T for Lawyers In 2020 and beyond, attorneys need a website that converts leads into quality case...
January 11, 2020
January 10, 2020 21:57 ET | Source: KISSPR.com Dallas, TX, Jan. 10, 2020 (Story.KISSPR.com) -- Leveraging Instagram's social networking website is a superb technique to market your law firm awareness advertising. Instagram has been growing at a constant speed. IG will continue to develop and nothing is stopping your attorney advertising strategy from turning into a law firm brand Instagram....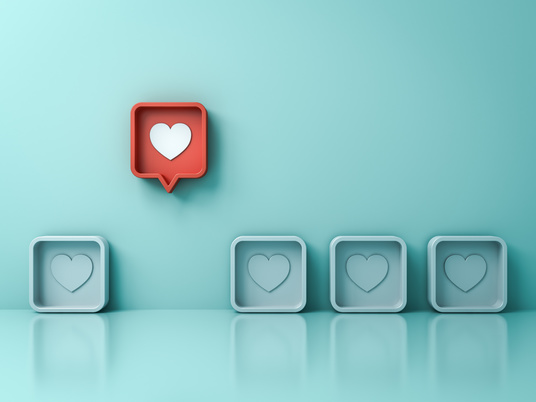 January 07, 2020
Dallas, TX — Among an ever-increasing amount of marketing strategies out there for new businesses, one of the most popular is content marketing. Even though it's rapidly becoming essential, many businesses miss the point of content marketing entirely: it should actually drive sales, not just fill up your web pages.  According to Dallas digital marketing and growth experts Kiss PR, there are ...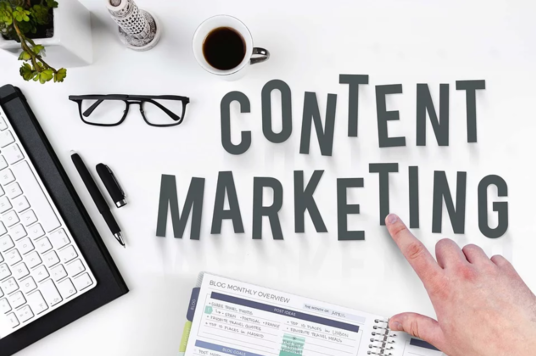 November 22, 2019
Dallas, TX, November 22, 2019 — With just over six weeks left of the year, it's the perfect time to start thinking about the direction of our businesses and careers in 2020. Business owners and startups in Dallas were able to do just that this weekend at the launch party of lifestyle and motivation brand Entrepaidneur, hosted in the upscale coworking space Venture X by the Galleria.  The e...
November 06, 2019
 If you're unhappy with your current search engine rankings or overall digital marketing strategy, it's time for you to make a change. Don't believe it? Albert Einstein said it best, "Doing the same thing over and over again and expecting a different result is the definition of insanity." Digital growth experts at KISS PR a Dallas SEO agency wants to help your digital efforts be more successf...
October 31, 2019
 In an effort to enlighten and educate non-technical people about technical digital concepts, digital marketing experts in Dallas are focusing on aspects of the ever-evolving digital marketing industry in 2019. Take a look at the crawling and indexing changes coming to the world's most popular search engine: Google. The impactful change starting July 1, 2019, will see Google make the shif... October 29, 2019
The Texas digital marketing services company, KISS PR, knows how to design the ideal websites for its clients. There are several elements of website design that no business website should be without. Unfortunately, there are many sites out there that don't seem to know that their websites are lacking.  People tend to judge websites very quickly, within just a couple of seconds. So, if you do...
September 26, 2019
Dallas, TX / September 26, 2019 /  - Venture X - Midtown, located near the famous Galleria Mall, is expanding and now offers more space for solo business owners or companies looking to bring in their teams to take advantage of the Venture X coworking lease advantages.  The facility covers:  Ultra-Fast Internet Unlimited Gourmet Coffee & Snacks Premium Furniture Work From All Ventur...