kisspr
WEBSITE DESIGN & SEO IN DALLAS | GRAND CAYMAN, NYC
Stories:
News - Press Releases - Blogs
According to a fact sheet by the Insurance Information Institute, around 38.2% of claims made in the year 2017 by homeowners were for wind and hail damage, putting such losses at the top when it comes to roof insurance. On average, a homeowner makes between 2 and 6 claims per year. How many of these are denied? It's difficult to say, but the number is no doubt high. The reason? Plenty! ...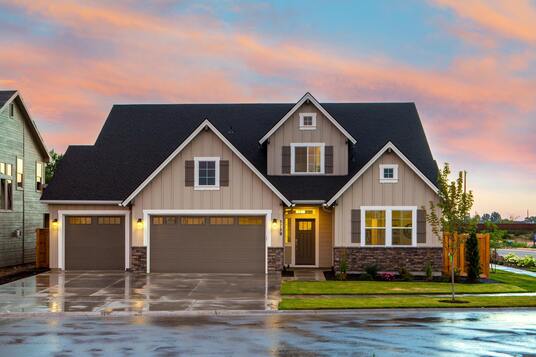 April 27
Google has recently announced that they will be rolling out the most-awaited Page Experience algorithm update starting middle of June this year. It's not a one-time roll-out but a gradual process completed by the end of August. This ranking update rewards websites with excellent user experience, and Google emphasized that page experience is one of the many factors they take into account. ...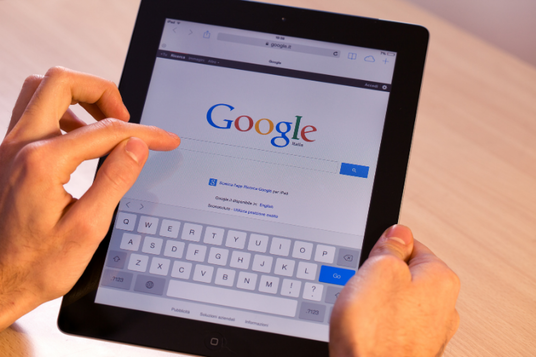 April 21
NEW YORK │April 1, 2021 – Haven Diagnostics, a workplace health analytics company, today announced that they are in the process of awarding The Gardens at 780 in Midtown Manhattan a gold verification. Nuveen Real Estate, a leading global real estate manager, partnered with Haven Diagnostics to assist in the development plans to provide advanced commercial-level pandemic preparedness. Using Ha...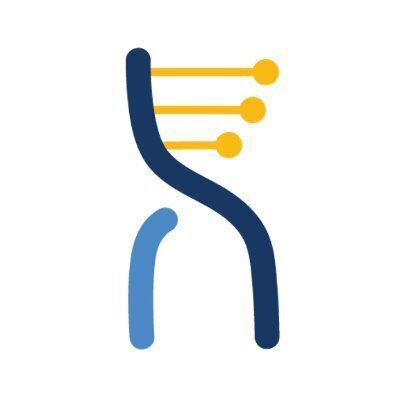 April 21
Leveraging Instagram's social networking website is a superb technique to market your law firm awareness advertising. Instagram has been growing at a constant speed. IG will continue to develop and nothing is stopping your attorney advertising strategy from turning into a law firm brand Instagram. Instagram can help you create followers who may have a positive influence on your earnings. ...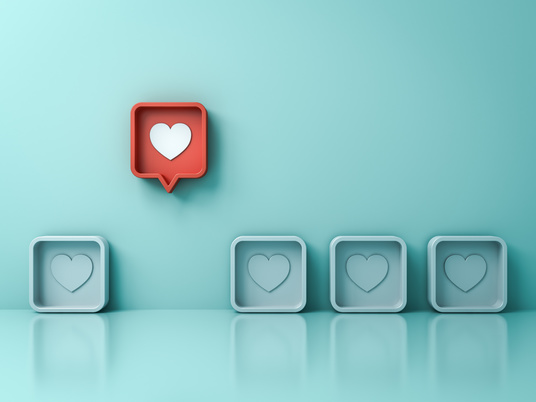 April 04
Dallas, Texas – KISS PR Brand Story has recently published a complete Digital PR Guide that aims to educate their customers on building the reputation of their businesses or brands online. As digitization is already becoming a part of public relations worldwide, KISS PR Brand Story wants their customers to be in the loop on using Digital PR effectively to improve brand awareness and recall ...
March 28
What makes for great marketing and promotion and, subsequently, a successful business? Every entrepreneur and marketer anywhere in the world wants to find the answer to this million-dollar question. Before I formally start my discussion, I would like to clarify that there is no cookie-cutter formula to launch a great marketing plan or to launch a business that becomes a success from day one....
March 09
WCV is a quality metric to evaluate website page experiences to rank your web page. Google also states it will use page experience signals if there are several pages with equally great, relevant content. So, what are these factors that affect page experience? Here are the top three: ● Mobile-Friendliness and Pagespeed ● Website Privacy and Security (HTTPS) ● Interstitials If a website ...
March 07
KISS PR, a Dallas-based digital growth consultancy, will bring something unique to women across the globe for International Women's Day and Women's History Month in 2021. "As part of our tribute to women, we have made it free to distribute press releases through our distribution platform and partner with our brand partners," says KISS PR's founder and CEO, Qamar Zaman. KISS PR Brand Stor... February 25
Over the past decade, several large tech companies have invested in developing voice assistants of their own. These include Amazon, Alexa Assistant, Apple with Siri, Samsung with Bixby, and Google with Google Assistant. There are others like Cortana for Microsoft and even one by Huawei. This investment in voice assistants is because voice is the future medium of interaction with technology. ...
February 16
At the 1962 Seattle World's Fair, IBM presented something called Shoebox. It was the size of a shoebox and could perform mathematical calculations. It also recognized 16 spoken words and digits 0-9. It was essentially a voice-activated calculator. However, the fact that scientists had built a prototype voice assistant back in the early 60s is incredible. The history of voice assistants is o...