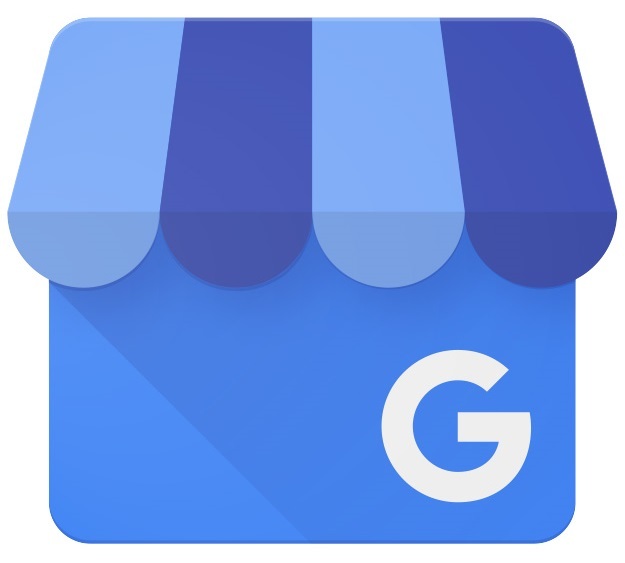 Google My Business Suspends Functions due to COVID-19 pandemic
In order to prioritize critical services during the coronavirus pandemic, Google has introduced temporary limitations to Google My Business functions. How should small businesses cope?
Google recently announced the suspension of some Google My Business (GMB) features so that they can limit the need for onsite team members and focus their resources on helping critical healthcare and supply chain services through the pandemic. 
"As a precautionary health measure for our support specialists in light of COVID-19, we're operating with a limited team," says Google's recent post about the situation, "Our current focus is on the quality and reliability of the information on Google Search and Maps."
Google My Business functionalities that are currently suspended include business information edits, newly created listings, claims, and verifications, reviews, and Q&A. Delays should be expected for any businesses that don't fall into the category of critical health services. New reviews, Q&A sections, and user-generated content have also been suspended in many cases. On the other hand, businesses now have the option to add "takeout available" or delivery available to their business names, as well as access to a COVID-19 updates tab to keep customers aware of any changes made during the pandemic. 
The COVID-19 pandemic is ravaging the world economy, but small businesses are hit the hardest. One such business, KissPR, understands how difficult it is, especially for those businesses that rely on foot traffic to sustain their livelihood. Qamar Zaman, the CEO, and founder of the Dallas-based digital growth consultancy shared a list of countermeasures his team is staying afloat during the COVID-19 crisis. Read on to find out what they're doing. 


1. Practicing the reciprocity principle by offering free PR for local and small Businesses
2. Encouraging businesses to continue their SEO efforts
3. Offering their existing clients new website redesigns
4. Leveling up social media activity while potentials are stuck at home.
5. Developing new content ideas with free tools, such as YouTube and Instagram. 
6. Investing in Google Ads while competition is low.
7. Starting Google retargeting and Facebook retargeting campaigns so that customers can buy when they are ready.
8. Staying ahead on reputation management and monitoring
9. Helping law firms that are struggling to get quality cases.
Zaman further stressed that these are the times that business owners' mindset is being tested. He challenges every one of them to break the mold and forge ahead. If you are a small business that needs help with Google My Business, speak with a GMB expert today. 
Content Disclaimer: 
The above review statements are those of the sponsor (Source of content) and do not necessarily reflect the official policy, position or views of the content publisher. The content distribution company is therefore not responsible for the content and its authenticity and legal standing of the above subject matter. Each individual is required to exercise its content when making a purchase from the above offer. The information does not constitute advice or an offer to buy. Any purchase made from the above press release is made at your own risk. Editorial merit of this content is subject to news publisher and its downstream partners. Consult an expert advisor/health and professional advisor before any such purchase. Any purchase made from this link is subject to the final terms and conditions of the website's selling as mentioned in the above as source. The content publisher and its downstream distribution partners do not take any responsibility directly or indirectly. If you have any complaints or copyright issues related to this article, kindly contact the company this news is about.  
DISCLAIMER of Liability. IN NO EVENT SHALL OUR PR COMPANY BE LIABLE OR RESPONSIBLE TO YOU OR ANY OTHER PERSON FOR ANY DIRECT, INDIRECT, INCIDENTAL, CONSEQUENTIAL, SPECIAL, OR EXEMPLARY DAMAGES OF ANY KIND, INCLUDING WITHOUT LIMITATION, LOST PROFITS OR LOST OPPORTUNITIES, EVEN IF ADVISED OF THE POSSIBILITY OF SUCH DAMAGES IN ADVANCE AND REGARDLESS OF THE CAUSE OF ACTION UPON WHICH ANY SUCH CLAIM IS BASED, INCLUDING, WITHOUT LIMITATION, ANY CLAIM ARISING OUT OF OR IN CONNECTION WITH ANY OF THE CONTENT, INCLUDING, WITHOUT LIMITATION, AUDIO, PHOTOGRAPHS, AND VIDEOS, OR OF THE ACCURACY, RELIABILITY, OR LEGALITY OF ANY STATEMENT MADE IN OR OMITTED FROM ANY advertisement, sponsorship, endorsement, testimonial, opinion, or other product-related or service-related statement or review appearing in the Websites or in ANY post or article distributed via the Websites.