Dallas SEO COMPANY KISS PR
WEBSITE DESIGN & SEO IN DALLAS | GRAND CAYMAN, NYC
Stories:
News - Press Releases - Blogs
Do you have an upcoming event that needs to be publicized, a new product that is going to launch or recently launched, a concert Grand opening, or is there any special event that has occurred? Issuing an official online press release to your community, social network and the general public is quite important for great publicity. Submit a press release to Google news.   Publicize Your Story O...
July 23
Qamar Zaman helps GEN Z to help build GEN Z influencers to get their Google Knowledge Panel using his content story plan. Dallas, TX , July 22, 2020 (KISS PR Brand Story) -- The world is changing so the technology and market. It's necessary for marketers to keep themselves updated on the latest marketing technologies, trends, and strategies to reach their target audience. Understanding the ...
July 02
As more and more startups find themselves struggling to stay afloat during the COVID-19 lockdowns, coworking spaces are presenting themselves as lifesavers due to a number of factors. One of these is that coworking spaces help increase productivity in employees and increase efficiency. One of the core responses towards why that is, i.e., why a shared desk is better than a dedicated desk is be...
May 18
In 2014, Google published its new Search Quality Guidelines that included that mnemonic "E.A.T." These guidelines suggested that all websites must focus on Expertise, Authoritativeness, and Trustworthiness for better performance on Google's search quality evaluations, and to increase rankings.  It wasn't until 2020 that Google brought it back up, this time, with a vengeance. Google has now g...
April 27
All businesses have now fully grasped the importance of content creation, and are putting their time and effort into content marketing. With worldwide shelter-in-place orders and quarantines in effect because of the COVID-19 pandemic, people are turning to the internet and social media to fill their time, provide information, and distract them from the situation. But there's a difference betw...
April 03
Google recently announced the suspension of some Google My Business (GMB) features so that they can limit the need for onsite team members and focus their resources on helping critical healthcare and supply chain services through the pandemic.  "As a precautionary health measure for our support specialists in light of COVID-19, we're operating with a limited team," says Google's recent post ...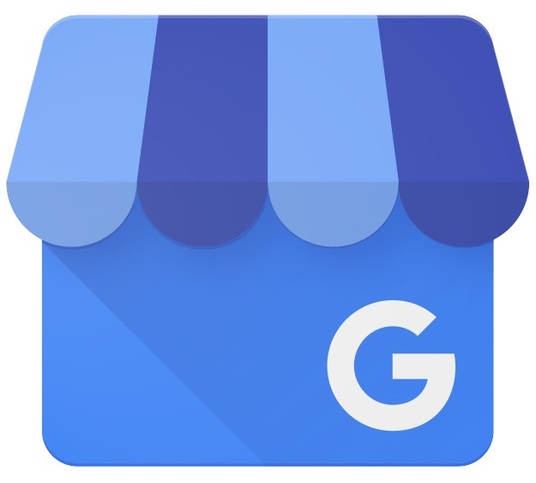 March 19
If your website provides breaking news coverage, Google's latest published guide provides SEO best practices. According to SEO expert and news writer Matt Southern, the guide "focuses on tools that news publishers can use to create a data-rich and engaging experience for readers." Here are some of the main points from the guide.  Article Structured Data. AMP pages with article structured data...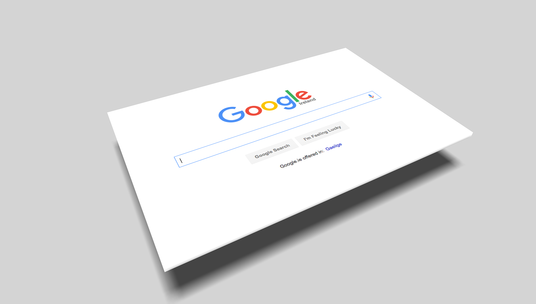 March 19
In the global health crisis that the novel coronavirus (COVID-19) has become, it's essential for businesses to take steps to protect their employees from the disease. While coworking spaces have been shown to increase productivity and happiness amongst employees, extra precautions should be taken in any shared spaces to slow the spread of the virus. We've consulted small business owners and ...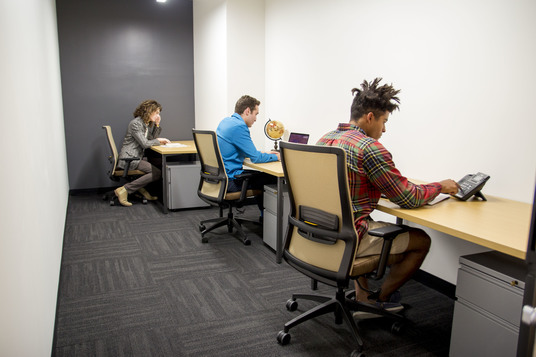 March 12
Google shared that based on their analysis, most websites displayed in search results are good to go for mobile-first indexing. It is a given fact that 70% of all those shown in search results have already shifted over since they rolled out mobile-first indexing in 2016. At the moment, the search giant confirmed that they've been continuously moving sites to mobile-first indexing every time ...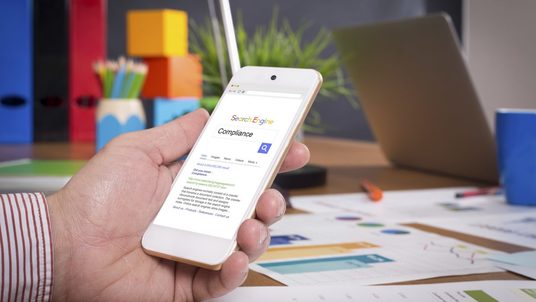 March 02
With 2.3 billion users as of 2019 and the increasing variety of tools being made available, Facebook ad campaigns are a marketing opportunity that you shouldn't neglect. Social media platforms like Facebook can increase brand awareness, help you learn about your customers, allow your brand an easy public relations strategy, and increase website traffic and conversions, among other factors.  ...